Data Scientist / Statistician with a passion for data analysis
I believe that words and data are the two most powerful tools to change the "world". I am mostly programming and working on gaining insights from large data sets and interpreting them. My skills include network & statistical data analysis, data visualization, machine learning, and statistical consulting. I have developed a keen understanding of problem-solving and enjoy challenges.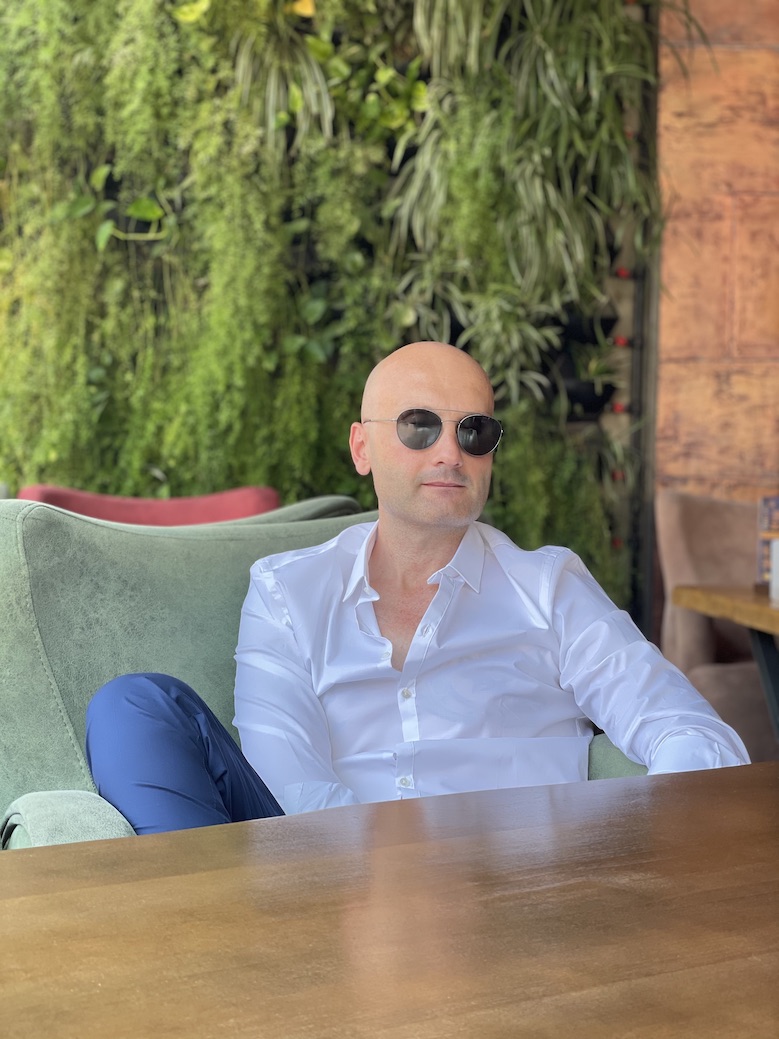 Recent Tutorials & Talks
Occasionally, in my free time, I work on things that are also important to me as well, like creating personal projects and writing tutorials. (Regularly, I will upload interesting tutorials; stay tuned...)
Recent Publications
As a research associate, I have published several papers with various co-authors from different disciplines. You can check some of these papers here.
Latest News
Exciting news (at least for me) is shared, posted, and discussed, hoping to catch up.